Title:
The Allure of Julian Lefray
Series:
The Allure Book 1
Author
: R.S. Grey
Add to
Goodreads
From: JosephineKeller@LLDesigns.com
To: LilyNBlack@gmail.com
Subject: Justin Timberlake Nudes!
Lily, you predictable perv. I knew you'd open this email faster if I tempted you with a glimpse of JT's "PP". Well, put your pants back on and grab some bubbly because I have much better news to share.
I GOT A JOB!
As of tomorrow, I'll be the new executive assistant at Lorena Lefray Designs. I am SO excited, but there's one itty bitty problem: I won't be Lorena's assistant. I'll be working for her older brother, Julian.
I know what you're thinking- "But Jo, what's the problem?"
Google him. Now. He's the man in the fitted navy suit whose face reminds you that there's hope yet for this cruel, ugly world. Keep scrolling…Do you see those dimples? Yup. That's the Julian Lefray I will be reporting to tomorrow morning.
Lord, help us all...
XO,
Jo
~BUY LINKS~
Jo is the author of an up and coming fashion blog, who is trying to live her dream of making it big in the fashion world. In order to get her foot in the door she moves to New York and takes a job at Lorena Lefray Designs. But while Lorena is away Jo will be working for Julian Lefray as he helps his sister reinvent her company.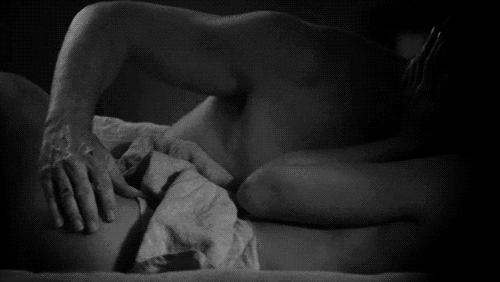 Julian first saw Jo at an event and since meeting her he's been unable to keep the beautiful girl off his mind. He know's it's a bad idea to try and work with someone he's attracted to, but he'll just have to fight the temptation to claim her as his own.
This book was super light and fun, which was exactly what I was looking for. There wasn't an over abundance of smexy times but Julian and Jo had this sexual tension thing going on that was hot as hell. The story was just really interesting and took a funny twist on a common storyline. The assistant that falls for her boss has been done many times, but what made this book special was the characters. They were amazing and really made this book great.
Julian and Jo fit perfectly together and it was clear that they had a connection right from the start. Julian was sweet and likable and not like the typical playboy boss that I was expecting. I really liked his character and how he was so caring with Jo and his sister. Jo was going after what she wanted and made a huge decision to move to New York where she didn't know anyone and didn't even have a job at first. I admired the hell out of her for that reason, it took a lot of guts to do something that scary. And it worked out perfectly for her when she met Julian!
Bottom line, The Allure of Julian Lefray was an absolute joy to read. I loved the passion and the sweet romance mixed with the humor. Up next is Dean and Lily's story and I already know it is going to be another great read.
Up next...